Animator Portfolio
As a professional 3d animator, I have worked on several large scale movie productions for cinema, ranging from 4d amusement park entertainment to Hollywood blockbusters. Please feel free to check out my IMDB profile on my animation and VFX work.
I have also worked on a number of commercials for cinema and TV as well as several personal projects. As such I have collected a significant amount of 3d animation examples from my career as an animator which are largely available on these pages.
My animation showreel is a collage of some of my favorite shots from my work as an animator, whereas the feature film, commercial and other sections are extensive collections of film reels, commercials and personal work.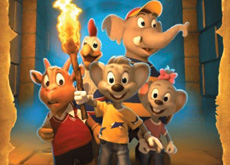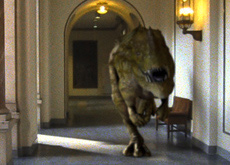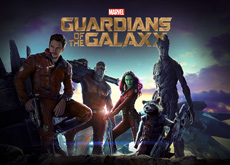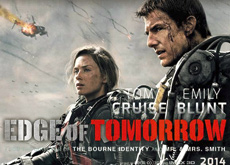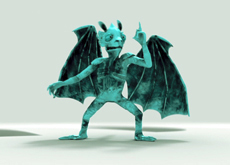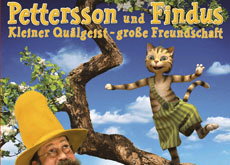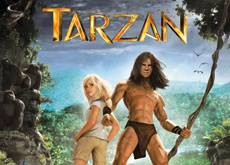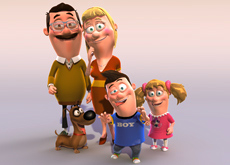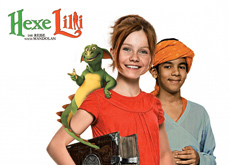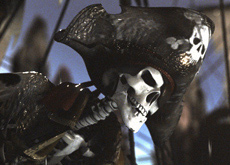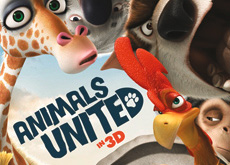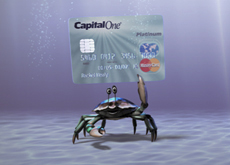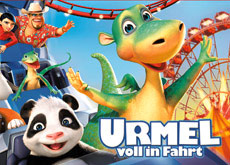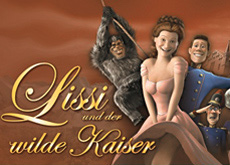 Feature film
My feature film reels are more or less complete shot reels from my work as an animator on those shows. Once you build your portfolio of feature film shots, creating the animation showreel gets increasingly difficult.
I keep these reels available for current and coming clients to see if they need more information than my showreel to assess my skillset. While this could be regarded by some as information overflow, I find it immensely useful to be able to show particular elements to clients at a moments notice.
Commercials
While the vast majority of my 3d animator experience comes from jobs on animated feature films and VFX shows, I have also worked several commercials during my career. Commercials often offer the opportunity to work on more than one part of the job. I always enjoy doing other kinds of CG work apart from animation.
I always try to stay current and maintain my skills in areas such as character modelling, hard surface modelling and rigging. I believe it is extremely helpful to be profecient in more than on area. Knowing more than being an animator has proven to be very helpful throughout my career in computer graphics.
Personal work
Personal work is where I get to do every part the way that I prefer. I am responsible for everything from idea to final compositing. I have always really enjoyed creating projects from scratch and see my idea grow into a fully rendered shot.

In particular I love putting all the rendered elements together and see the shot come to life in compositing and eventually maybe even make its way into my showreel.
This is the real playground where you have the chance to learn and master new things in a stressless environment.