All shown work is the result of a collaborative effort. My contribution was keyframe animation of characters and props.
(Work presented in b/w was not created by me and is included for context)
Experienced Danish senior 3d animator with a broad and versatile skill-set. Strong knowledge of other disciplines, such as rigging and modelling (Maya).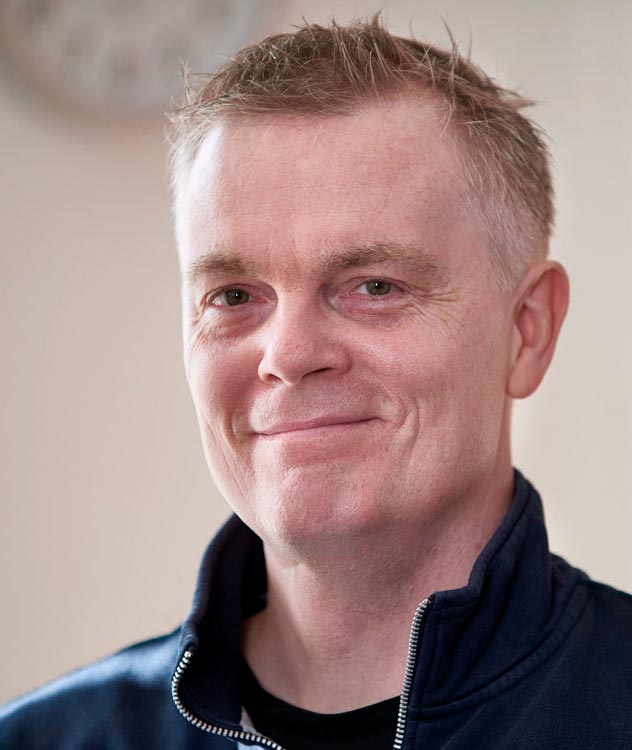 Fields of expertice
With emphasis on 3d animation , I am offering a wide range of services based on 10 years as a professional 3d animator and 3d artist.
Software knowledge
3d and animation
Maya has been my animation software of choice since 2001. My main focus is animation, rigging and modelling as well as lighting and rendering.
Adobe
I have a solid knowledge of the main Adobe software, such as Photoshop, Illustrator, Premiere and After Effects.
Compositing
For compositing I use Nuke and After Effects