About Your Host Michael Glans
Senior 3D Animation Artist
My name is Michael Glans. I am an experienced Danish senior 3d animator and 3d artist with a broad and versatile skill-set. I have a strong knowledge of animation and rigging (Maya) and am very experienced in general use of Maya. Skills which help me spot and avoid potential expensive delays in production.
During the last decade I have worked on several large scale productions at well respected animation and visual effects studios in Germany, England and Denmark. My work at these companies consisted of VFX and animated feature films as well as a number of commercials.
Character animation and much more….
While I specialize in 3d character and creature animation, I have an in depth knowledge of many other aspects of computer graphics work, such as rigging, modelling, compositing and much more.
I am constantly working on personal projects in order to learn new things and develop my skills further and I enjoy working with most aspects of CGI, including compositing.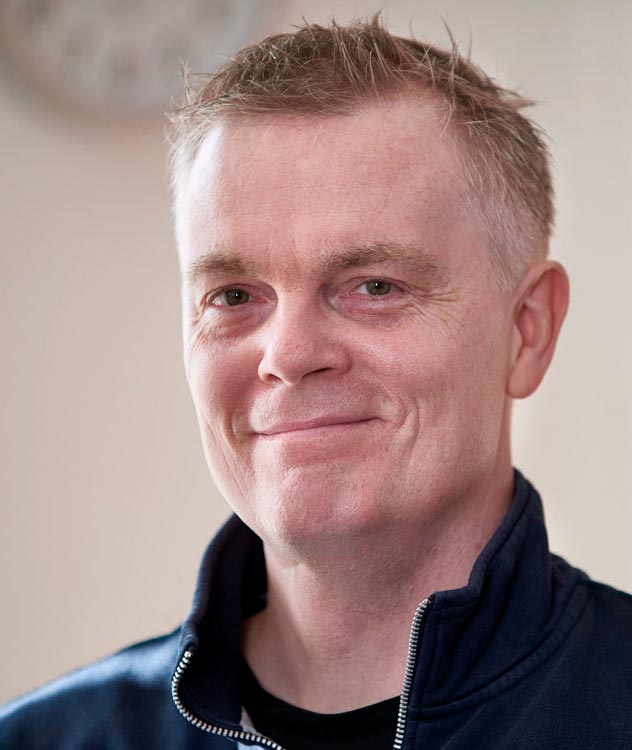 Senior 3d Animation and 3d Artist
Animation
Animation is the core of my professional career in computer graphics. During the last decade, I have gained a high level of experience and expertice in the field of 3d animation from working on a number of feature films and commercials.
I have worked as an animator at several well known animation and visual effects studios in Denmark, Germany and England.
My work includes animated feature films, VFX driven movies, commercials and personal learning projects. In these situations I have encountered many different animation styles, ranging from cartoony to foto realistic character work.
I have worked on 11 feature length movies for cinema and one 15 minute short format 4d park movie as well as a number of commercials for cinema and television.

A brief summary of my proffesional characteristics:
Dedicated, versatile and fast animator.
Well organized and reliable.
Highly self-motivated.
Work well with colleagues and supervisors towards creating memorable movie and commercial moments.
Welcoming of direction and feedback.
A well-established personal production workflow with a good balance between creativity and productivity considerations.
Planning and project management experience from outside of the animation business is effectively utilized to provide a good structural foundation for delivering shots and well organized Maya files in a timely manner.
Effective communication across departments based on a broad movie making skill-set.
Fast application learner.